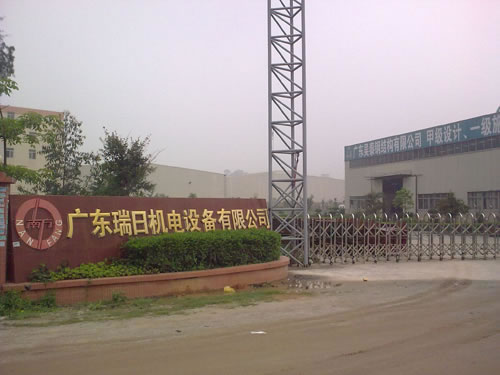 The next generation rise power™ features several key design and performance enhancements and improvements to its enclosures, it's running time and it's durability.
RISE Power is a trusted name in the manufacturing of high quality power generators, served by our advantageous location in Guangzhou, China. This location is ideal for on-time production, safe shipping and on-time delivery, ensuring the client is never left waiting past the deadline for their order.
RISE Power is focused on the development and production of industrial generators, marine generators, and generator accessories for more than 20 years. Thousands of RISE Power generators have been delivered and used by customers in over 50 countries, proving our dedication to each and every one of our customers.
The RISE Power™ range of generator sets feature a fully integrated power generation system, provide reliable energy solutions for every business, and every need. Prime power or standby service, our diesel fuel generator sets deliver dependable, clean, and economical power, even in the most demanding conditions, and are available in a wide range of configurations with optional equipment.
RISE Power generator sets are designed, engineered and manufactured for optimal performance.
All major components are tested individually; once assembled, the entire unit is tested at and above 100% of rated load for safety and operation, ensuring only the generators that work at and above rated safety standards and reliability expectations will be delivered to the customer.
These complete, ready-to-run packages have another distinct advantage: They all come with the comprehensive service and support of RISE Power, starting from the moment the generator is delivered, and on-going support throughout the entire service life of the generator set.